SERVICES
Growide also offers consulting services in the Energy sector, Manufacturing sector, Corporate Sector, Services Sector, etc., with a mission to be a global player in energy sector & consulting. We also provide end-to-end solutions for client's requirement through impeccable client engagements and interactions. Our services are customized and tailored to meet the needs and specifications of our clients.
Power Trading Advisory
Wind Power Trading
We provide assistance in identification & tying up of Buyers/Sellers together for renewable energy power sale. We also assist our clients in trade of RE power under Group Captive Scheme (1 Year or more).
Serviced more than 100 MW windmill Projects in Tamil Nadu.
Coal & Biomass Power
Thermal Power: We provide facilitation to clients to buy/sell thermal power under Group Captive Scheme (1 Year or more). We also do facilitation of power sales under short term open access basis (Monthly basis or even less)
Power from Exchanges (IEX/PXIL)
We provide advisory services for sourcing power from Indian Energy Exchange or Power Exchange of India Limited.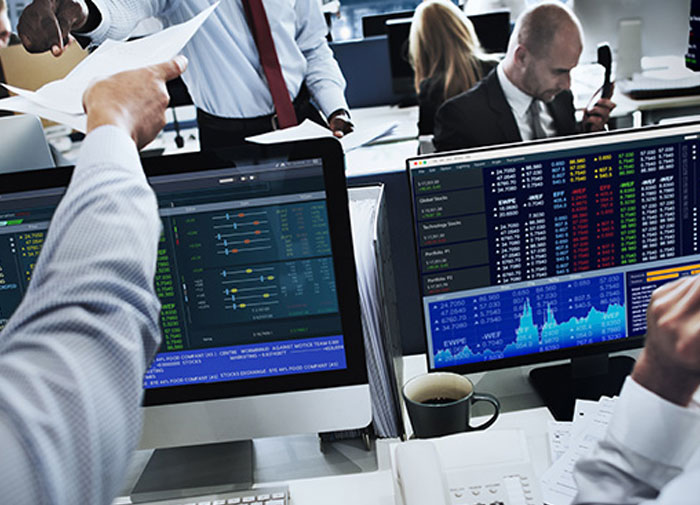 Windmill Operation & Maintenance Services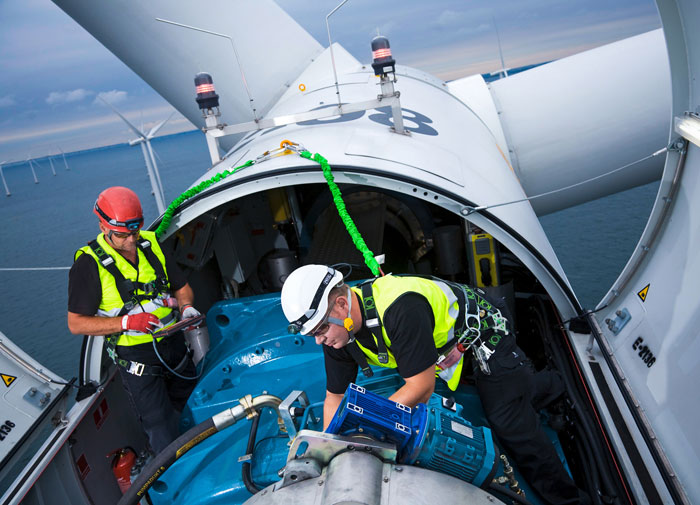 Windmill O&M Services
We provide Comprehensive & Standalone O&M services for windmill projects depending upon the customer requirements. Reporting of windmill performance will be delivered to clients based on their Management's feedback and request. Successfully handled the O&M for more than 50 Small Turbines of Pioneer Wincon 250 make in Tamil Nadu
Renewable Energy Advisory
Solar Energy Advisory
We provide assistance in various solar projects execution ranging from kW to MW size projects, Roof top solar power projects for households, hotels, industries, educational institutions, etc., Turnkey implementation of Solar Power Projects, from concept to commissioning is our strength. We also assist in Solar Asset Management Solution for installed assets, including operations.
Wind Energy Advisory – New Projects
We also provide assistance in various wind projects execution ranging from kW to MW size projects. We are the advisors for Individuals/ Proprietors/ IPP's/ Corporate's, SME's, etc.,
Wind Energy Advisory – Second Hand Windmills
We do facilitate the due diligence & advice for buying/selling second hand windmills.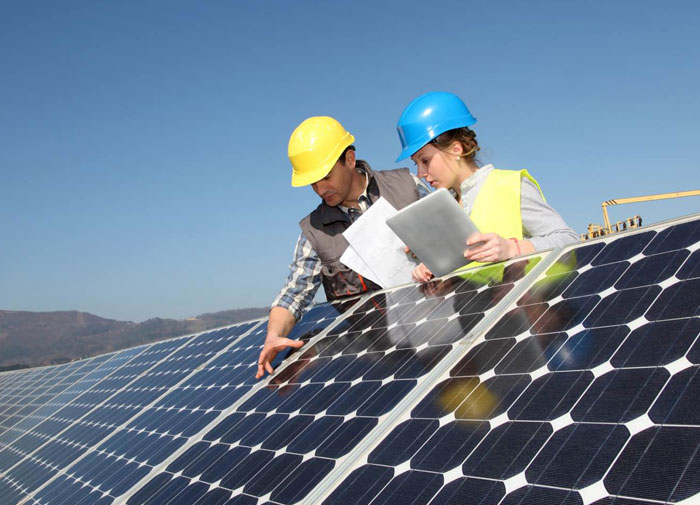 Carbon & Sustainability Advisory Services
Sustainability reporting services
Renewable Energy Project Assessment,
Carbon Credits Advisory & Trading - Clean Development Mechanism ( CDM ), Voluntary Carbon Standards ( VCS ), Programme of activities (PoA), Gold Standard (GS) Projects.
Renewable Energy Certificates (RECs) Advisory & Trading,
PAT Advisory & Energy Certificates Trading
Corporate Social Responsibility (CSR) Advisory – As per Companies Act 2013
Carbon foot printing ISO 14064, Energy Management ISO 50001,
Corporate Sustainability Reporting & performance Improvement Advisory, other Carbon credit related services, etc.,