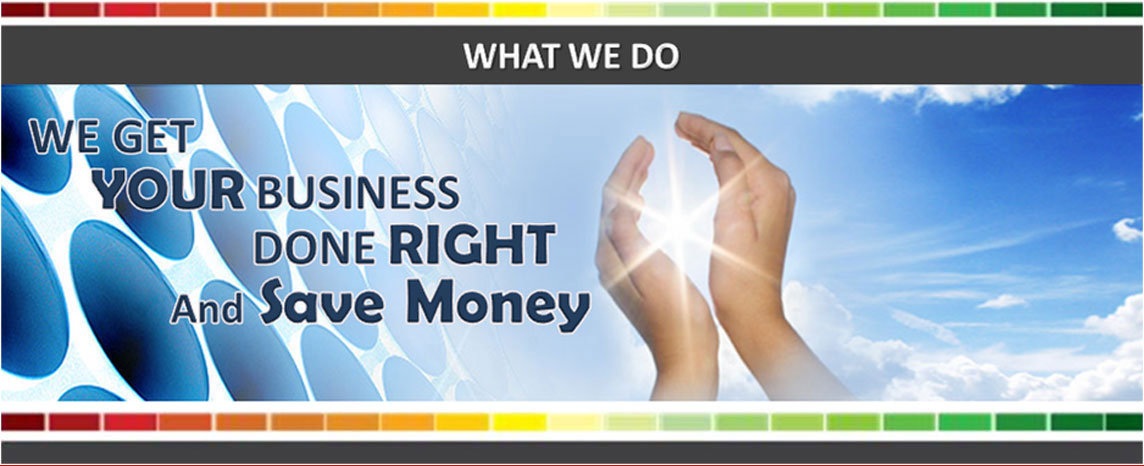 About Us
Growide offers consulting services in the Energy sector, Manufacturing sector, Corporate Sector, Services Sector, etc., with a mission to be a global player in energy sector & consulting.


We help Govt utilities, SME's and Corporate's to get into the renewable power portfolio. Growide is one of the leading renewable energy service providers with industry-leading experience in consulting & advisory. We have made rational contributions to the development of Renewable Energy (RE) Sector in Tamil Nadu, India and still in the urge of expansion of company's RE projects services portfolio.


We also provide strategic, financial and technical advice to clients in renewable energy sector, manufacturing sector, service sectors, etc. We also provide end-to-end solutions for client's requirement through impeccable client engagements and interactions. Our services are customized and tailored to meet the needs and specifications of our clients.
Management team
Mr. Karthikeyan K , Managing Partner & CEO
Mr. Karthikeyan K is an experienced techno-managerial professional with good consulting experience in the field of energy, power and environmental commodities. He has a cumulative experience of > 9 years in project management, and has a dedicated energy advisory experience of over 8 years. He holds a Master's degree in Financial Management studies and a Bachelor of Technology in Energy and Environmental Engineering from Agricultural Engineering College and Research Institute, TNAU, Coimbatore.
Mr. Ganeshkumar K , General Manager
Mr. Ganeshkumar K is actively involved in the consulting services related to energy & power and has a broad experience of > 5 years in Wind and Thermal Power trading in Tamil Nadu. He also conducts the courses & training programme for final year engineering students in the field of Automation, Robotics, etc., He also works for an educational academy & prominent institution to assist students in getting the Jobs in aviation sector. He also conducts national level training programme on yearly basis to Biomedical Students to envisage them with understanding of medical devices. He holds a Bachelor of Engineering in Bio-Medical Engineering from SSN College.
Vision, Mission & Objectives
VISION
To emerge as a leading and sustainable company committed to advisory for Green Power and become a promising player in area of consulting to national and global customers.
MISSION
As a socially responsible company, efficiently tap green power from Renewable Energy sources and endow paramount consulting in our endeavour to create wealth to all the stakeholders and integrate the economic activity of the company with the National Economy.
OBJECTIVES
The Objective of Growide is to become a global player in field of energy sector & consulting. Our Core Values Includes,
1. Dedication 2. Stakeholder Satisfaction 3. Care for Environment 4. Creativity & Innovation